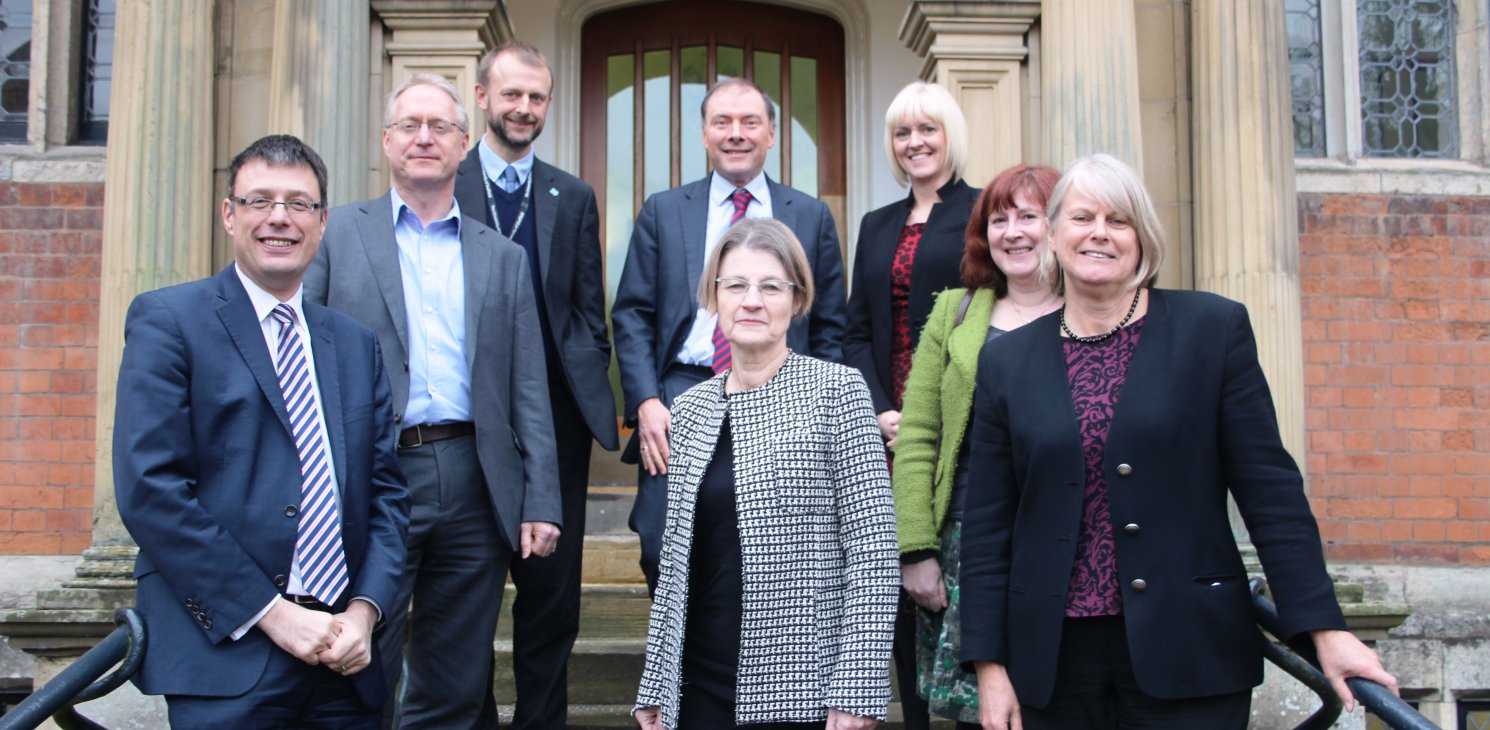 The N8 Research Partnership (N8) has strengthened its Executive Management Group through new appointments.
N8 has appointed Professor Steve Decent as new chair of its Executive Management Group, and has welcomed two other new members to the group.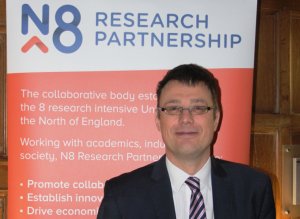 Prof Decent's career has covered a range of applications of mathematics research, particularly through multi-disciplinary interactions, especially with chemical engineering and chemistry. His research has tackled problems in hydrogen fuel cells, drug delivery, coating, and liquid jet break-up. Wider activities have included chairing Scotland's Offshore Renewables Institute. Professor Decent is Pro-Vice-Chancellor (Research) at Lancaster University and has been a member of the N8 Executive Management Group for two years.
In his new role, he will provide leadership in the development of new ideas for research themes involving collaboration between businesses and academics from the eight universities.
Prof Decent said: "The N8 continues to lead on a growing range of dynamic, pan-Northern research initiatives. I am delighted to be taking on the role of Chair of the Executive Management Group at what is a very exciting time for the N8 Research Partnership, as we strengthen the contribution of universities to the cultural and economic landscape of the Northern Powerhouse region."
N8 also welcomes Professor Lisa Roberts and Professor David Petley to the group.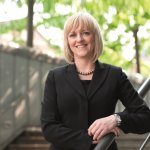 Prof Roberts is Deputy Vice Chancellor of Research and Innovation at the University of Leeds, having previously worked as Executive Dean in the Faculty of Health and Medical Sciences and as Professor of Virology at the University of Surrey.
Prof Petley has recently been appointed as Pro-Vice Chancellor of Research and Innovation at the University of Sheffield, following his previous role as Pro-Vice-Chancellor for Research and Enterprise at the University of East Anglia. He is a geographer and earth scientist with a strong interest in landslide mechanics.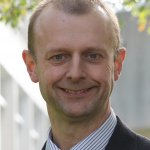 Dr Peter Simpson, N8 Director, said: "I am delighted that Professor Roberts and Professor Petley have agreed to join the N8 Executive Management Group. Their appointments reflect a continued commitment of N8 universities to interdisciplinary research excellence and leadership. I hope that with through their extensive knowledge and experience, we they will contribute to innovative thinking for N8. I also look forward to working closely with Professor Decent as we advance the N8 strategy into exciting new research programmes."