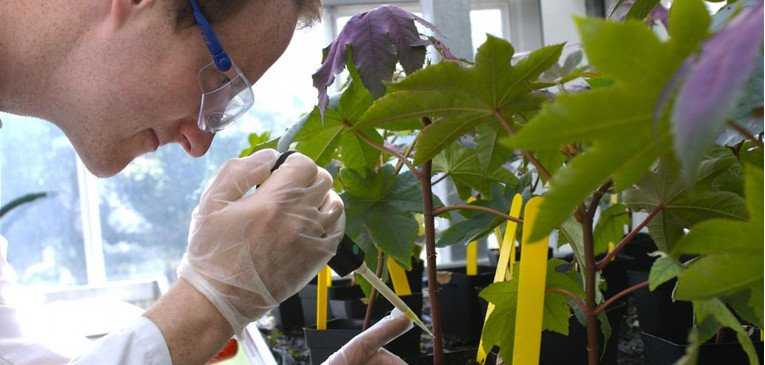 Securing sufficient, safe and nutritious food
A growing and increasingly affluent population, rising demand for water, land and other natural resources, unpredictable weather and market shocks are putting pressure on our ability to deliver food security and healthy nutrition into the future.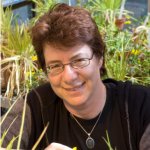 N8 AgriFood combines world-leading crop and livestock research with extensive expertise in social sciences in a single research initiative focused on ensuring the stability and integrity of national and global agri-food supply chains in the face of environmental and socioeconomic challenges.
Professor Sue Hartley, the acting director of N8 AgriFood, professor of ecology, University of York and director of the York Environmental Sustainability Institute, said: "N8 AgriFood is starting to take shape and build up momentum. During the summer, we have appointed three research theme leaders, whose depth of expertise in complementary aspects of agrifood research will provide a fantastic backbone to advancing these research areas."
N8 AgriFood has three inter-connected multi-disciplinary research themes, addressing key challenges in food security, with theme leaders appointed from across N8:

Sustainable Food production
Combining, soil health, resilient and productive crops and livestock, novel diagnostics and predictive modelling to promote resilient, sustainable food production.
Leader: Professor Leslie Firbank, University of Leeds.
Les is an agro-ecologist with interests in sustainable agriculture, land management and food production.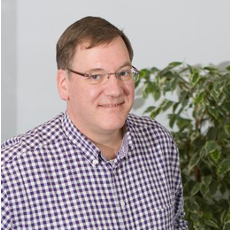 Resilient Supply Chains
Adapting food supply systems to deliver better resilience, while improving nutrition, reducing environmental impacts and sustaining economies fairly.
Leader: Professor Steve Banwart, University of Sheffield.
Steve studies reactive processes in soil and groundwater and is also Director of the Kroto Research Institute.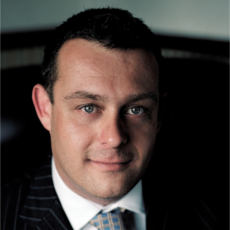 Improved Consumption & Health
Improving public health while lowering the burden of food production and distribution on the natural environment: through changes in behaviour, diet and other socio-economic factors.
Leader: Professor Jason Halford, University of Liverpool.
Jason researches the psychobiological factors influencing appetite and their application to the origins and treatment of obesity and binge eating.
We have also recruited our permanent secretariat for the programme.
We are now beginning the recruitment of our York-based Academic Director, and eight dedicated N8 AgriFood Chairs – one based in each N8 member institution, all having formal 'Visitor' status at other member universities.
These exciting appointments will be quickly followed by recruiting a cohort of eight Knowledge Exchange Fellows. They will be charged with accelerating and amplifying the economic and social impact of our research – working closely with farmers, businesses, NGOs (non-governmental organisations), government and other stakeholders.
N8 AgriFood is already holding workshops and building collaborations with industry partners across the programme's three themes. There has been considerable interest in the added value N8 AgriFood can deliver to businesses from across agri-business and food manufacturing sectors by providing a "one-stop-shop" for access to a wide range of world-class academic expertise and research facilities. We will introduce N8 AgriFood to our colleagues across N8 with an inaugural launch event in The Core in Newcastle's Science Central district in early December. We are planning an engagement event for new and existing partners in Spring 2016.
For more information on the programme and how to get involved, contact:
Prof. Sue Hartley, Acting Academic Director
Jonathan Oxley, Operations and Business Development Director
jonathan.oxley@n8agrifood.ac.uk