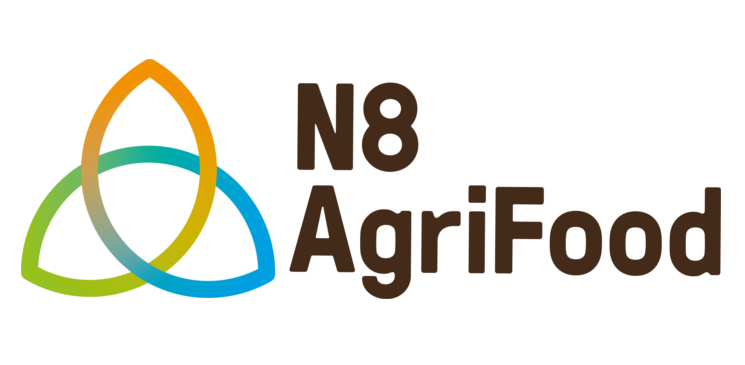 The N8 AgriFood resilience programme has been the subject of two BBC radio reports and one television story in the last month, featuring the universities of Manchester and Sheffield.
Professor Bruce Grieve, academic lead for N8 AgriFood Sustainable Food Production at the University of Manchester appeared on Radio 4's Farming Today programme talking drones, blimps and balloons.
Prof Grieve said: "Drones have been deployed within agriculture, especially for wide area visual imaging. The problem with drones is that recent legislation within the UK, and elsewhere, is limiting their usage and they have to be under supervision of an operator.
"There are possibilities to use technology such as very precisely controlled blimps that will sit in the air which have a very nice benefit to agriculture because they can sit there 24/7, whereas a normal drone, when it runs out of fuel will have to go back home."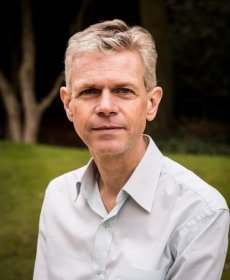 He added: "You could look at particular characteristics within a field if you wanted to breed a new crop and understand how it's interacting with the environment. You could even do things like selective harvesting – there's no reason that type of technology should not monitor what's actually in the field, select, for example, the fruits that it wants to extract, take those fruits out of the field and move them back to a base and go back into a field and do that again."
Farming Today also used a report that had first featured on BBC Look North TV, looking into the work N8 Agrifood is doing on robotics in farmin
g. It is a technology which could mean farmers receive an early warning for crop diseases, before they can be seen in the field, with the help of a robotic camera and a smartphone.
N8 AgriFood scientists from the University of Manchester developed the technology used by their Sheffield counterparts into handheld devices. The idea is for a system, based on a smartphone camera with LEDs on it, so it's cheap and practical for farmers.
In the broadcast piece a robotic camera slides along a frame taking pictures of tomato plants below it in a laboratory in the University of Sheffield's Centre for Disease Phenomics, which is the first of its kind in the UK, and one of the first in the world.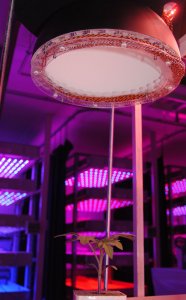 Dr Stephen Rolfe, from the university's department of animal and plant sciences, said: "Traditionally these measurements could have taken an hour or so per plant, and now we can do 200 in one run.
"We have three visual receptors in our eyes, we can see in red, green and blue, but this can see in 700 colours, and that allows us to measure very precisely when diseases first appear on a plant and how quickly they spread."
This cutting edge technology could revolutionise the way our food is produced.