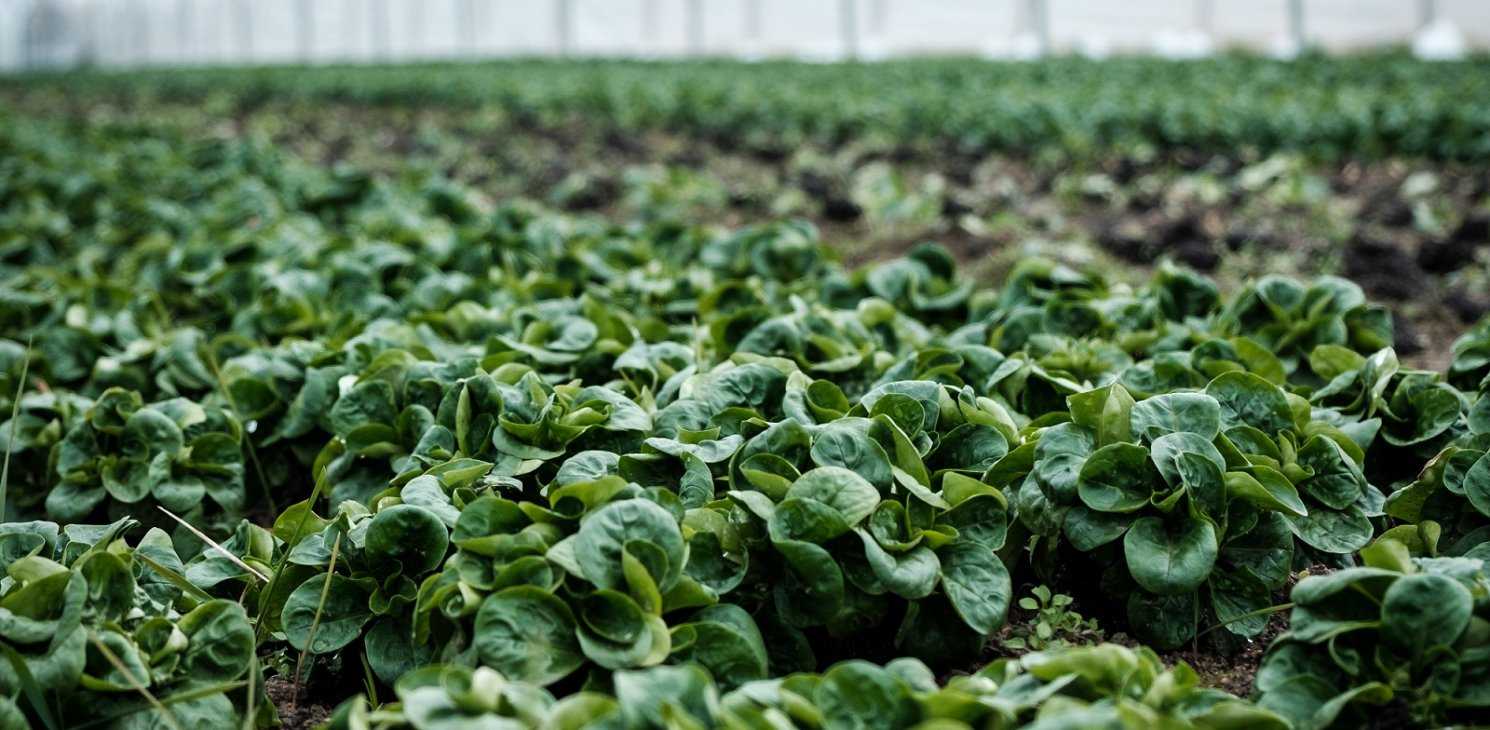 N8 AgriFood has backed calls by global leaders for a greater focus on antimicrobial resistance in animals (AMR), as part of a dedicated conference hosted by the World Organisation for Animal Health (OIE).
AMR is now recognised as one of the most serious global threats to human and animal health in the 21st century.
The overuse and misuse of antibiotics – in agriculture and medicine – has led to a growing number of bacteria in humans, animals and the environment, that are resistant to antibiotics.
Professor Jonathan Rushton, N8 AgriFood chair at the University of Liverpool, was invited to give a presentation at the OIE's second conference on AMR in Morocco.
The conference invited political, industrial and academic leaders to come together to discuss national action plans aimed at controlling the use of antimicrobials in order to address the global rise of AMR in animal farming.
Professor Rushton presented the findings of several research projects compiled under the N8 AgriFood programme for a talk focussed on the use of economics for selection interventions and policies.
Footage from the conference can be viewed here, with Professor Rushton's presentation starting at 1hr 11 minutes.