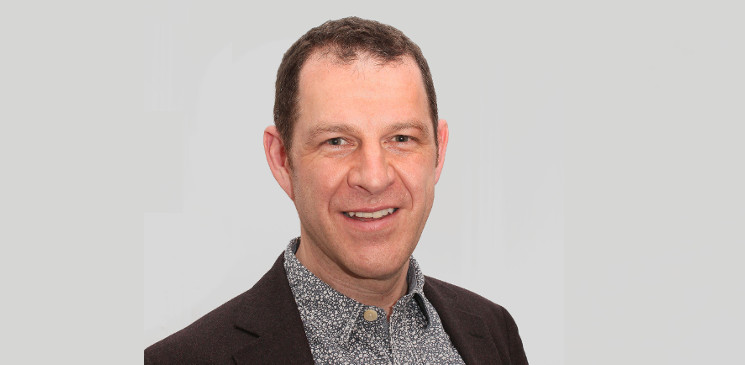 The Operations and Business Development Director of N8's AgriFood programme, Jonathan Oxley, has been a guest speaker at a prestigious European higher education conference held annually in Paris.
RUE 2017 is the major annual meeting of French higher education and research institutions held over two days and attracting around 6,000 delegates, including stakeholders in research, innovation and training.
Jonathan delivered the session 'The N8 as a geographic network of excellence' and provided a presentation on N8's AgriFood progress to date.
In his talk, he discussed the particular aspects of the programme that have been successful, while also reflecting on the challenges that the N8 AgriFood team has experienced and any elements of the project that they would do differently.
N8's AgriFood Resilience Programme is an interdisciplinary research scheme that combines world-leading crop and livestock research with extensive expertise in social sciences in a single research initiative.
He said: "Rue 2017 is all about the spirit of collaboration and this year's event enabled us to demonstrate to our European partners why the N8 Research Partnership is a good example of this.
"This was a valuable opportunity to share N8's AgriFood journey within the academic community and to promote the excellent work and research that is taking place in universities across the North of England."
N8's presence at RUE 2017 was boosted further with Professor Koen Lamberts, chair of the N8 Board, also participating as a keynote speaker on the first day. This follows on from N8's mission exploring collaboration opportunities last year to Paris Saclay, which was organised by the Foreign and Commonwealth Office (FCO).