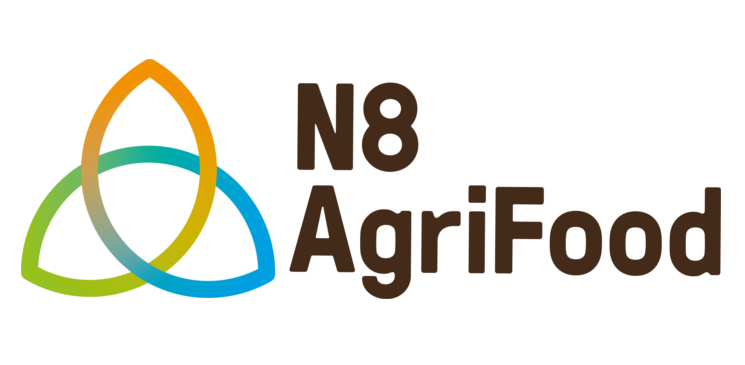 N8 Agrifood is taking part in a major food event which investigates all aspects of the food and drink sector.
Food Matters Live is the UK's only cross-sector event bringing together the food and drink industry, retailers, foodservice providers, government and those working in nutrition, to enable collaboration and innovation to support a sustainable food landscape for the future.
N8 Agrifood's Professor Jason Halford, University of Liverpool is chairing a seminar at the event which is taking place November 22 to 24 at ExCeL London.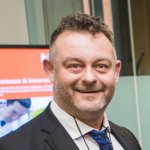 He is leading the seminar on Supporting weight wellness through innovative ingredients and with industry experts will examine the most recent advances in the development of foods and innovative nutritional ingredients which have the potential to influence appetite, metabolism and aid weight management (Tuesday November 22).
Prof Halford is also helping to explore the 'future of our food' at an N8 Agrifood round table session (Wednesday 23 November) when he and other academics will discuss the multiple challenges ahead in food production – raw materials, energy, health needs and consumer satisfaction.
He said: "In solving these challenges we will build new areas of understanding, improve our nutrition, nourish the environment we live in and secure our food for the future."
He will be joined by, among others, Professor Tim Benton, UK Champion for Global Food Security and Professor of Population Ecology, University of Leeds.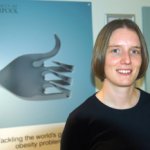 Other N8 Agrifood representation comes from Dr Emma Boyland, University of Liverpool; Professor Chris Seal, Newcastle University and Professor Janet Cade, School of Food Science and Nutrition, University of Leeds, who is speaking at the seminar: Market trends, consumer acceptance and strategies to promote personalised nutrition (Thursday November 24).