Driving Productivity Growth Through Innovation in High Value Manufacturing
With leadership from two of the N8 universities, Sheffield City Region and the Lancaster Local Enterprise Partnership area have collaborated to produce a Science and Innovation Audit (SIA) describing the regions strengths in High Value Manufacturing.
This vision, of a "Northern Advanced Manufacturing Innovation Corridor", will drive productivity and innovation by bringing together existing and emerging capital assets and research programmes.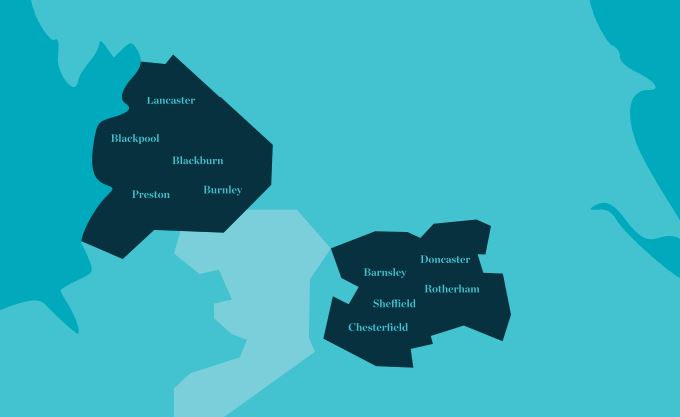 Regional Strengths
The Audit highlighted some of the key strengths of the region:
Research Income – £207m in 2014 with 90% of research internationally recognised or better.
Research Impact outperforming national averages in key areas such as Human-Computer Interaction, Ceramics and Composites, and Business and International Management.
Advanced Manufacturing Research Centre (AMRC) Group with £280m cap-ex and £38m pa turnover.
Lancaster University Health Innovation Campus – A planned £167m cap-ex investment.
Growth Opportunities
Integrating modern technologies into manufacturing – known as the 4th Industrial Revolution – is predicted to increase productivity and add value to those firms that are willing and able to change.  For example:
Embracing new technologies that address environmental and economic concerns whilst meeting demands for air travel.
Anchoring high-value supply chains for energy generation in the UK – for existing nuclear, future modular reactor designs and other disruptive energy technologies.
Adopting new technologies to facilitate the growth in high-speed rail travel e.g. improved vehicular construction and advanced control and safety systems.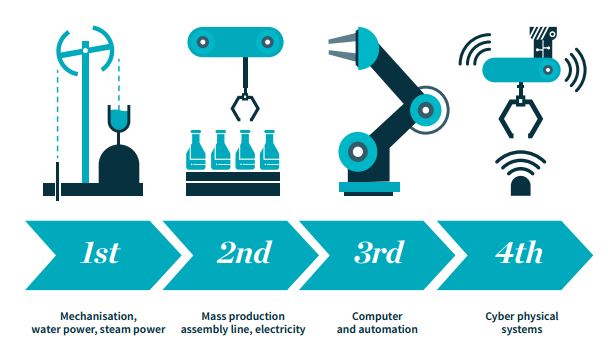 Gap Analysis
Whilst the Science and innovation Audit has revealed the strengths of the region there also remains a gap in capability that needs to be addressed.
Private sector investment in R&D in the region is too low.
Translational research institutions need to operate more widely across the region.
Greater partnership between academia and industry is needed.
There needs to be a greater focus on skills, particularly graduate attraction and retention.
Next Steps
Recommendations to address the issues identified in the Science and Innovation Audit include:
Establish the Northern Advanced Manufacturing Innovation Corridor.
Initiate a pan-Northern skills programme including enterprise support.
Create collective innovation programmes to build resilient supply and value chains.
Establish a Northern Powerhouse Productivity Academy to drive transformational leadership.
Deliver support for internationalisation and a Northern International Catalyst Programme.