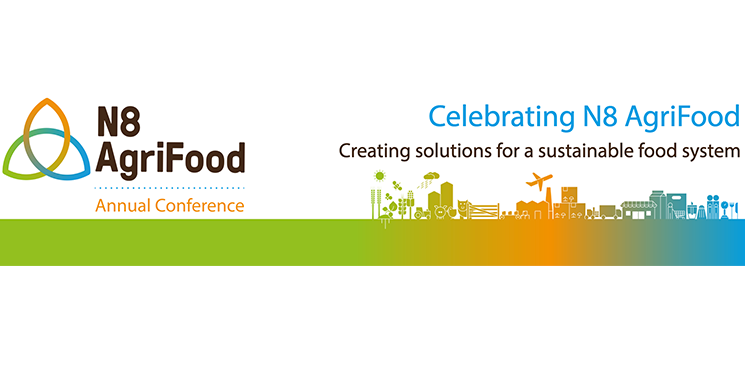 There are just hours left to book your early-bird discount for this year's N8 AgriFood Annual Conference, held at the Principle Hotel in York from 22-23 October.
Titled 'Celebrating N8 AgriFood: Creating solutions for a sustainable food system', the conference will focus on identifying solutions to address the most pressing challenges facing the global food system.
The early-bird delegate price of £235, which includes access to the full conference and dinner, is available until midnight on 31st July, when it will rise to £260. An additional Early Career Research (ECR) registration fee of £140 for the full conference and dinner will not be increased after the early bird registration closes.
Keynote speakers so far include Phil Hambling, Head of Food & Farming, NFU; Cathryn Higgs, Head of Food Policy, Co-op; Jonathan Brooks, Head of AgriFood Trade and Markets Division, OECD.
The conference will provide numerous opportunities to interact with stakeholders from across the agrifood sector. There will also be a series of significant talks from guest speakers which will spark fruitful debate and allow you to network with others.
For more information about the N8 AgriFood Annual Conference, please visit: https://www.n8agrifoodconference.com/