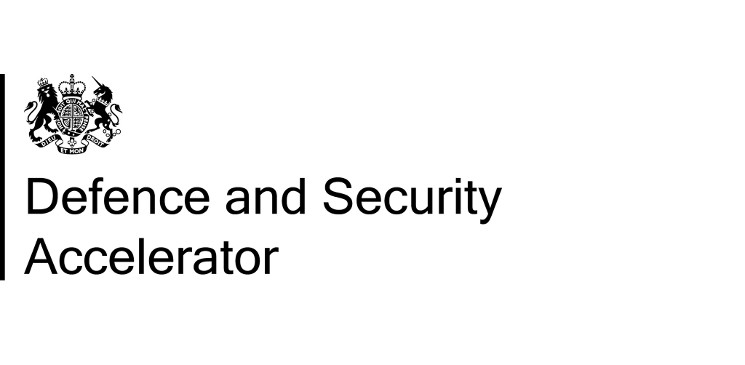 Here at the Defence and Security Accelerator we are passionate about innovating.
As a cross-Government organisation, we have been created by the Ministry of Defence to find innovative ideas and to rapidly bring them into use across defence and security. We are interested in anything that helps defence and security work better and faster, helps our people be more efficient, or safer, or gives the UK a strategic advantage.
We are actively seeking out the brightest opportunities through outreach, scouting, market intelligence and networks to bring together talented, like-minded people from industry, academia and small and medium enterprises (SME). We work together to complete, collaborate and develop solutions that range from an idea on a page to a product which is ready to use.
Our competition environment drives innovation faster and turns great ideas into front line usable products, policies, processes and services. The Open Call for Innovation allows anyone to submit an idea at any time.
Our themed competitions seek innovations against specific requirements. Currently, we have the following competitions open for submission:
The Invisible Battlespace Competition: This competition seeks to support the Contested Electromagnetic Environment Programme with Dstl to explore the benefits that innovative technologies can bring to military front-line capabilities, in applications across the contested Electromagnetic Spectrum.
The Metasurfaces Competition: is scoping for the potential of innovative solutions that will pull ideas from recent breakthroughs in metasurface science into products. This competition is aimed at the private sector and academia who can harness electromagnetic hardware. DASA are particularly interested in novel metasurfaces and manufacturing technologies to integrate them in to platforms.
The Biosensing across wide areas Competition: is seeking ideas for innovative technologies that provide an improved way to rapidly detect and locate hazardous biological agents in the field.
Further information about these competitions will be available on our website: (www.gov.uk/government/organisations/defence-and-security-accelerator).
Overall, we are not afraid to try new things or work in different ways. By being innovative ourselves, we aim to role model a new innovation culture and to become the go-to place for the exploitation of solutions to defence and security needs.
This is a guest article from the Defence and Security Accelerator.