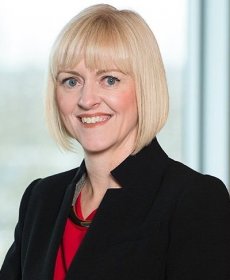 Professor Roberts leads on development of the University's research and innovation strategy. Her brief includes promoting partnerships in a number of key sectors, accelerating collaboration across a wide range of academic disciplines and driving recruitment of world-leading academics.
Previously she was Executive Dean in the Faculty of Health and Medical Sciences and a Professor of Virology at the University of Surrey.
Earlier in her career, she worked as a product development manager for Procter and Gamble, before undertaking her PhD at the BBSRC Institute for Animal Health and the University of Kent.