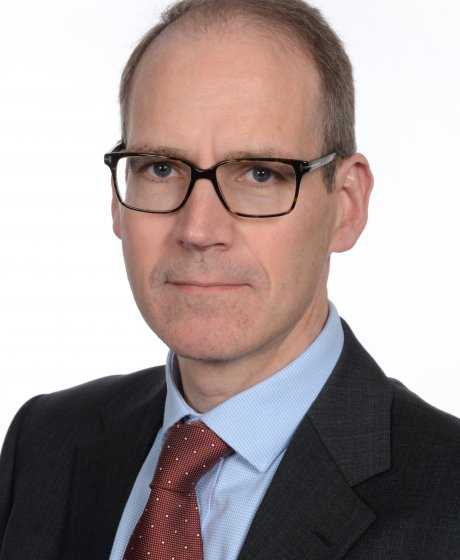 Brian Walker has strategic responsibility for developing the University's research profile and performance, maximising the opportunities across its three Faculties and four campuses, catalysing external partnerships, encouraging research-led teaching, and ensuring that talented researchers are propelled up the 'skills escalator' to meet the demands of the 21st Century both locally and globally.
To support these goals he has executive responsibility for investment in research training and infrastructure and works closely with academic and professional staff and other members of the Executive Board.
Brian joined Newcastle University in September 2017 from the University of Edinburgh, where he was Head of the BHF Centre for Cardiovascular Science, Dean of Research for the College of Medicine & Veterinary Medicine, and an architect of the sector-leading Edinburgh Clinical Academic Track scheme. A clinical Endocrinologist, his research on steroid hormones in cardiovascular disease is supported by a Wellcome Trust Investigator award and has led to >230 original research papers (h-index >60) and a new drug which has reached clinical trials in patients with dementia. He has also edited three editions of the iconic textbook Davidson's Principles & Practice of Medicine and supervised >40 PhD students. He is a Fellow of the Royal Society of Edinburgh and of the Academy of Medical Sciences, a former Chair of the Wellcome Trust Clinical Interview Committee and current member of the MRC Population & Systems Medicine Board.