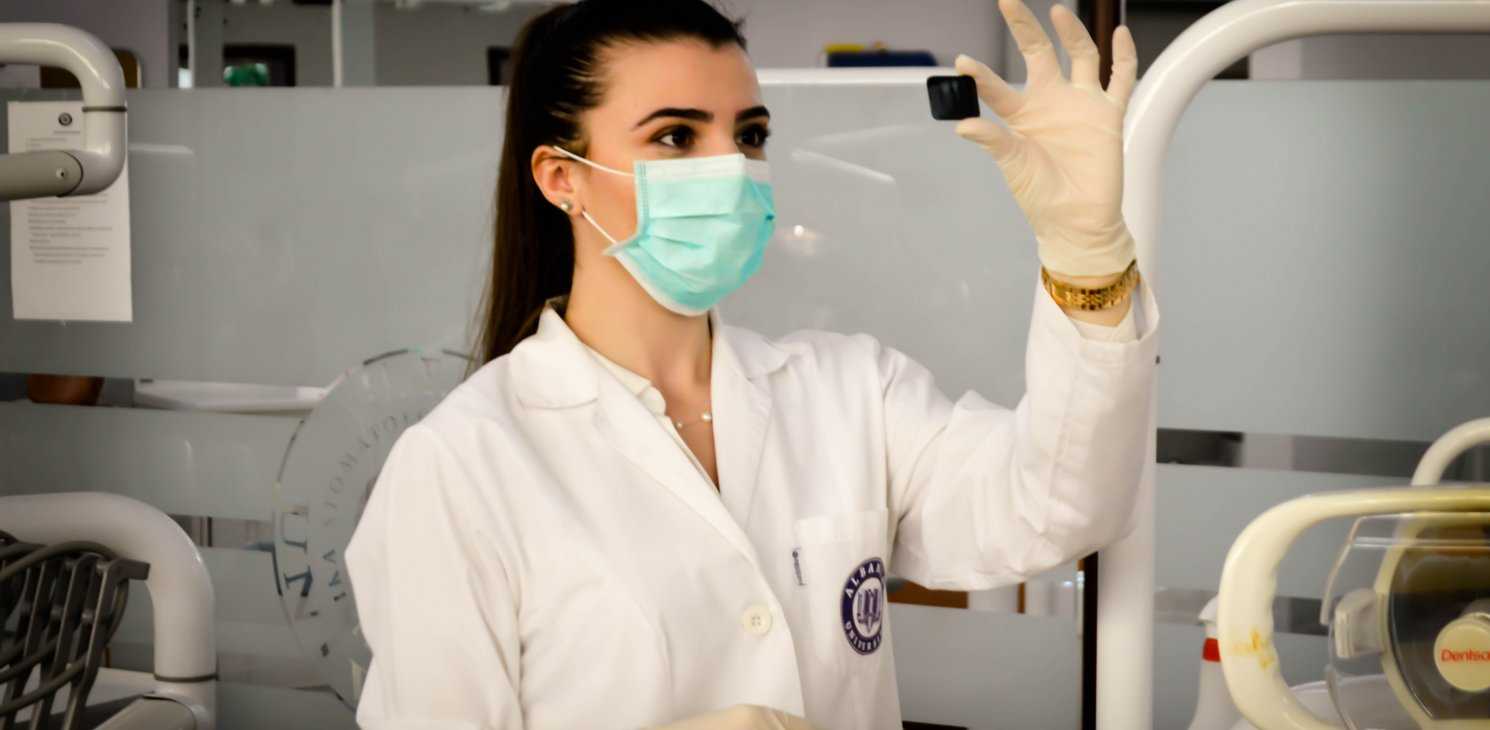 Researchers are being invited to apply to this year's IBioIC Collaborative Training Partnership call, for studentships starting in October 2020.
The 2019 call for applicants to enter is now underway, supporting industrially relevant PhD projects that bring biotechnology closer to industrialisation.  The call is looking to fund PhDs that align with the following themes:
Sustainable Feedstocks
Enzymes and Biocatalysis/Biotransformation
Cell Factory Construction and Process Physiology
Downstream Processing
Integrated Bioprocessing
A key activity of Glasgow-based IBioIC's is the support of industrially relevant PhD Projects that bring biotechnology closer to industrialization with the goal of connecting industry, academia and government.
IBioIC currently manage a PhD portfolio which includes IBioIC and BBSRC project applications, all delivered as part of its Collaborative Training Partnership (CTP).
Collaborative Training Partnerships provide training for the next generation of skilled people for the research base and wider bio-economy. Led by industry, a CTP aims to provide PhD students with a first-rate research training experience within the context of a mutually beneficial research collaboration between university and business.
For full details of eligibility, studentship terms and application forms please visit the IBioIC website.
If you require further information, please contact the IBioIC Skills Team on 0131 451 4291 or skills@ibioic.com.