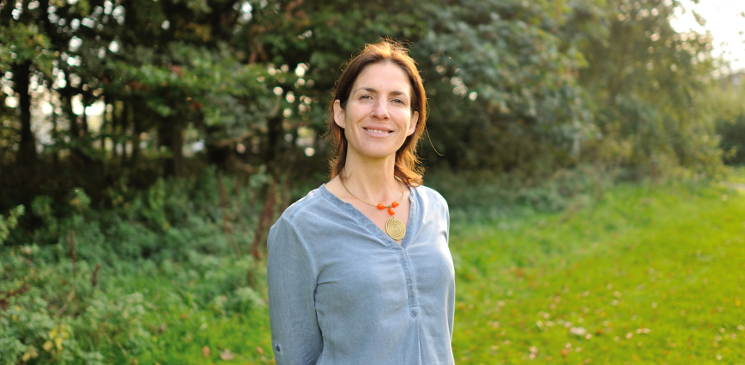 UK agri-tech businesses and researchers are invited to a free workshop to learn more about innovation opportunities in Argentina.
The N8 AgriFood Programme and Lancaster University are offering a half-day event focusing on agri-tech innovation, export and supply opportunities for UK Businesses with Argentina.
Held at Lancaster University on 11th September 2018, the half day workshop will provide an opportunity to hear from senior Argentinian researchers from the Argentine National Scientific and Technical Research Council (CONICET), and a senior representative from the Argentine Farming Association (AACREA) who will be visiting the UK.
Paz García Calvo. Argentina's First Secretary of Science and Technology, based at The Embassy of Argentina will also be attending.
Professor Mariana Rufino who is organizing the workshop said: "Argentina is one of the world leaders in the export of key commodities such as soya, maize and wheat, much of which supplies the UK food sector.  The UK Department for International Trade lists Argentinian agri-tech as a key area of interest for British investment.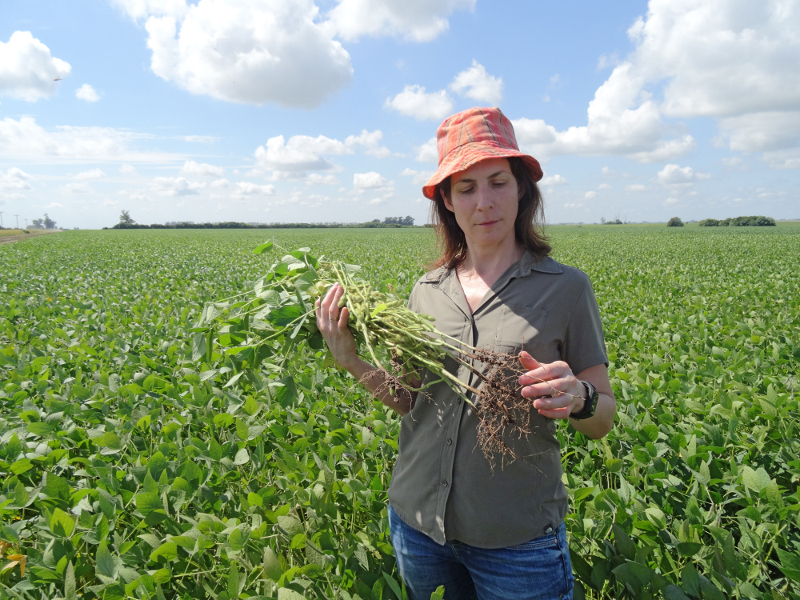 "The UK industrial strategy has identified bioscience and biotechnology supporting food security as a priority area – with clear potential for IP commercialization in overseas markets.
"All of these areas are also of interest to Argentina as areas for collaboration and innovation for their agricultural sector and develop new outlets for their agricultural produce.
"Addressing a common food system, economic development and technology gap would provide an excellent opportunity for UK and Argentinian businesses to explore how agri-science-based business collaborations can be exploited for mutual benefit."
Speakers are:
Lucas Borrás is a professor at the National University of Rosario and a member of CONICET. His group works in close collaboration with industry and farmers to help optimise production systems for increased yield and industrial quality of their goods.
Dr Esteban Jobbágy is an Agronomist and Ecologist at the National University of San Luis and Principal Researcher of CONICET. He leads a team of 20 researchers exploring water cycling, land use changes and crop production in South America and globally.
Dr Federico Bert is the director of Research and Development at AACREA, leading a team of 40 people with the mission of identifying farmers' technical needs and contributing solutions by working together with other R&D and commercial entities.
The N8 AgriFood Programme involves the eight most research intensive universities in Northern England and has substantial R&I expertise in each of the above areas.
 To register for this event please visit our Eventbrite site here.
 For more information please contact Prof Mariana Rufino (m.rufino1@lancaster.ac.uk) or Business Partnerships Manager Dr Chris Holroyd (c.p.holroyd@lancaster.ac.uk)