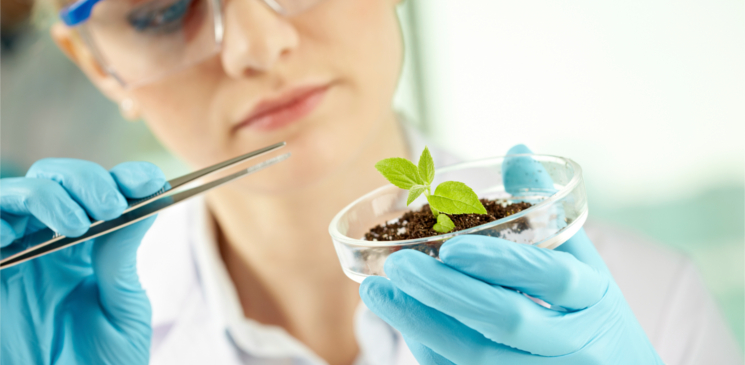 Professor Jason Halford –  Chair in Biological Psychology and Health Behaviour, Head of Department Psychological Sciences at the University of Liverpool  – discusses how public health and food security can be improved through changes in consumer behaviour.
N8 AgriFood is an opportunity for all people engaged in the agriculture, farming and food industry, as well as consumers in the North of England to engage in meaningful debate about the social, political, and economic impact of providing Food Security.
The World Health Organisation defines food security as 'physical, social and economic access to sufficient, safe and nutritious food to meet people's dietary needs and food preferences for an active and healthy life.' Similarly, food insecurity can be defined as 'limited or uncertain availability or access to nutritionally adequate, culturally appropriate and safe foods'.
The need for a secure food supply is a concern at local, regional, national and international levels.  By bringing together expertise from across the N8 universities in health, behaviour and policy we are able to address these issues.
I chair one of N8 AgriFood's main themes: Theme 3 of N8 AgriFood  (Theme 1: Sustainable Food Production, Theme 2: Resilient Supply Chains) is looking at how public health and food security can be improved through changes in consumer behaviour; for example, better diet or reducing food waste.  Under the banner of Better Health, Better Nutrition, researchers are investigating links between the security of our food supplies, reductions in the amount of food we need to produce and improving nutrition and health to benefit society.
Food insecurity is linked to an inadequate diet and has an impact on modern life through conditions such as maternal child obesity as well as other health and wellbeing related issues.  In an era of food banks, greater social inequality, and mass immigrations, food insecurity is a growing challenge.
It has emerged that those with poor access to food security are also least likely to have access to affordable solutions.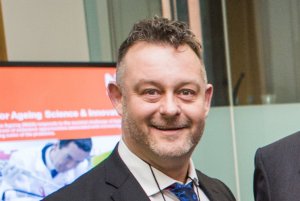 N8 AgriFood recognises that the roots of food insecurity are not a single issue but a complex milieu of individual issues and choices, situational and contextual problems, accepted society norms, and economic and policy drivers.  To address this complexity and the demand for sustainable nutrition researchers in Theme 3 of N8 AgriFood are:
Examining individual dietary needs. What are consumer's needs and what can we do to supplement or increase the available options? For example can we find alternative sources of protein, as well as building on existing models of resilience in vulnerable groups)
Understanding consumer's food preferences and choices. Why do individuals and communities accept or reject policies, procedures, products or practices across the production and supply chain?
Addressing broad public health issues. Building economic and health benefit through innovative interventions, products and technologies to meet people's dietary needs and promote a healthy sustainable lifestyle.
However, just as the issues relating to consumer behaviour are not a simple matter, N8 AgriFood also recognises that providing a secure food system is also complex.  Simply changing consumer behaviour in isolation will have limited effect.  Researchers are actively working towards a "systems approach" looking at production, supply and consumption and the linkages between these systems.
Within N8 AgriFood, academic researchers are working across themes and universities to generate better technological, nutritional or social solutions.  This joined-up approach to science, economics and consumer behaviour spans disciplines such as public health, primary care, geography, sociology, psychology, nutrition and food science.  As a result, we have tremendous capacity to effect change and improve Food Security for people in the North of England, nationally, and across the globe.