Policing Research
Policing, community safety, crime prevention and victim services have all gone through unprecedented change in recent years. This provides an ideal opportunity for research collaboration and knowledge exchange between the research, policy and practitioner communities.

Overview
The N8 Research Partnership has established the N8 Policing Research Partnership (N8 PRP) to enable and foster research collaborations that will help address the problems of policing in the 21st century and achieve international excellence in policing research and impact.
The aim of the N8 PRP is to establish and formalise a regional network of research and innovation in policing. It will provide a platform for collaborations between universities, Police and Crime Commissioners (PCCs), Government, police forces, and other partners working in policing policy, governance and practice.
Focus
The N8 PRP offers opportunities for research at different scales including local, regional, national and international issues.
Additionally, the N8 PRP will not be restricted to the study of the police organisation but will work on the basis that 'policing' consists of different agencies within and beyond the police. Given that policing is conducted for, with and by members of the public, a central element of the co-production model used will also  involve public engagement, both during the research and in its dissemination.
A list of partners working with the N8 PRP can be found here
Thematic Areas of Research
The N8 PRP will build collaborative relationships, focussed initially on the following themes:
Cyber crime
Drugs and alcohol
Serious and organised crime
Domestic violence
Public order and crowd management
Critical  incidents decision making
Partnerships and community engagement
These areas will be developed through collaboration between academics and policing research users, emphasising the co-production of research to tackle operational and strategic issues, identify opportunities and processes for knowledge exchange, and develop and pilot training initiatives and materials.
File downloads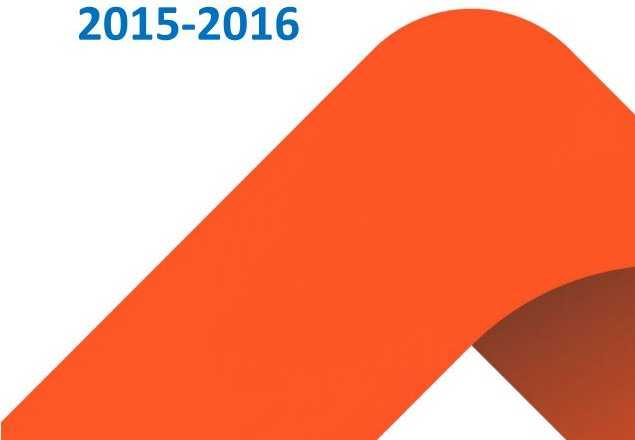 File name:

N8-PRP-Annual-Report-2015-2016.pdf

File size:

2.17 MB