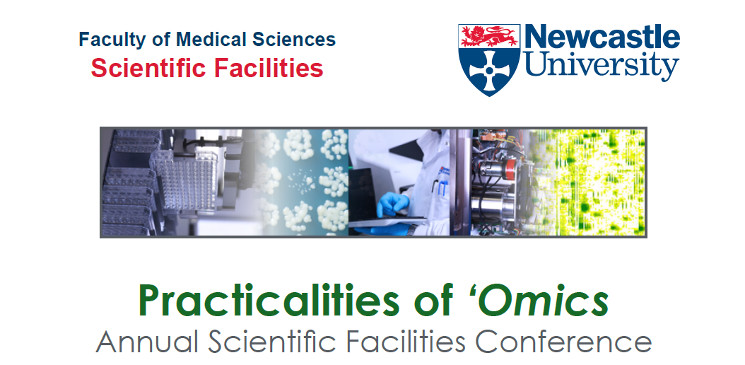 The annual Scientific Facilities Conference returns this year on Tuesday 20 March at Newcastle University.
Newcastle University's annual Practicalities Conferences are organised by the Scientific Facility Managers and aim to focus on the practicalities and techniques involved in their fields of expertise.
We are delighted to announce that the conference will return in 2018 with a focus on their "Omics" Facilities.
The event is taking place at the David Shaw Lecture Theatre on 20 March 2018.
Find out more about the event on the conference website.