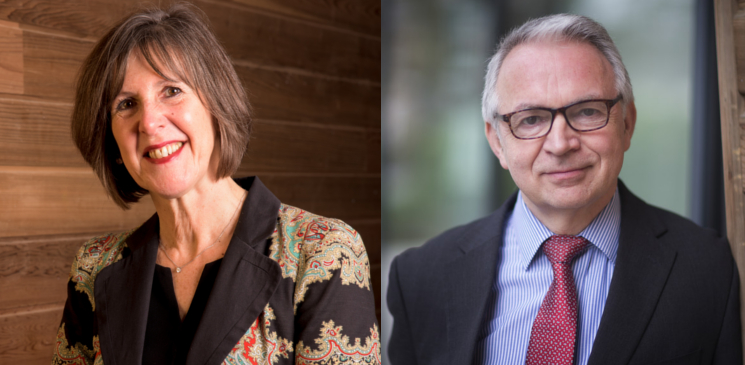 Two Vice-Chancellors from N8 Research Partnership Universities have been appointed to leading roles within the higher education sector.
Vice-Chancellor of the University of Liverpool, Professor Janet Beer, and Vice-Chancellor of Durham University, Professor Stuart Corbridge, have both been appointed to their new posts following recent elections.
Universities UK, an advocate organisation for universities across the United Kingdom, announced that Professor Janet Beer will be its next President after a ballot of its members. She will succeed the current President, Professor Dame Julia Goodfellow, and will hold the post for two years until July 2019.
Professor Janet Beer has been Vice-Chancellor of the University of Liverpool since 2015. Prior to this, she spent seven years as Vice-Chancellor of Oxford Brookes University. She is also currently Vice-President of Universities UK (England and Northern Ireland) and Chair of the Board of the Equality Challenge Unit.
The Association of Commonwealth Universities, the world's oldest international university network, recently announced that Durham University's Vice-Chancellor, Professor Stuart Corbridge, will be one of three new members to its Council.
Professor Corbridge was elected to the ACU Council alongside Engr Ahmed Farooq Bazai of the Balochistan University of Information Technology, Engineering and Management Sciences and Professor Deep Saini from the University of Canberra.
The Council is the ACU's governing body, made up of an elected group of university Vice-Chancellors who represent member institutions across the Commonwealth. It is collectively responsible for overseeing the ACU's activities and determining its future direction, including its mission and strategic vision, long-term business plans, and annual budgets.