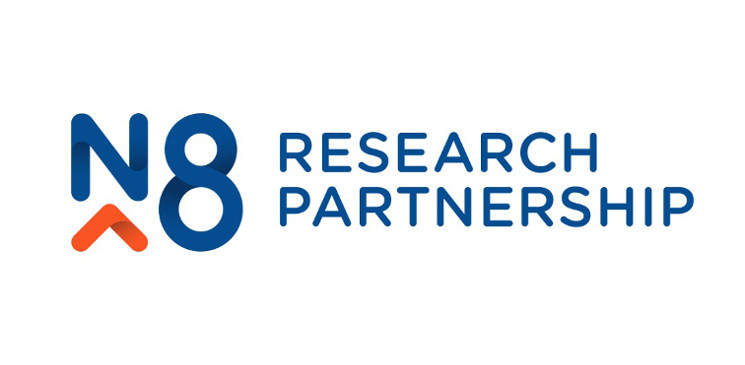 The N8 Research Partnership (N8) has made three new appointments to its Executive Management Group.
Professor Colette Fagan, Vice-President for Research, University of Manchester; Professor Anthony Hollander, Pro-Vice Chancellor for Research and Impact, University of Liverpool; and Professor Brian Walker, Pro-Vice-Chancellor for Research Strategy and Resources, Newcastle University have replaced Professors Dinah Birch, Luke Georghiou and Nick Wright who have stepped down after completing two years in the group.
Prof Steve Decent, chair of the Executive Management Group, said: "I am delighted that Professor Fagan, Professor Hollander and Professor Walker have agreed to join the N8 Executive Management Group. I'm sure that through their extensive knowledge and experience they will contribute to innovative thinking for N8 and help to advance the N8 strategy into exciting new research programmes.
"I would like to think Dinah, Luke and Nick for their commitment over the last two years in helping in the development of new ideas for research themes involving collaboration between businesses and academics from the eight universities."
Colette Fagan is a Professor of Sociology at the University of Manchester and was previously Deputy Dean and Vice-Dean for Research of the Faculty of Humanities. Her research focus is on employment, working conditions and job quality, with particular interests in gender relations and inequalities in the workplace and in family life, working-time and time-use, and international comparative analysis.
She is an elected Fellow of the Academy of Social Sciences and is the UK national academic expert in the European Commission's Expert Network on Employment and Gender Equality (SAAGE) and one of the two academics appointed to Eurofound's Advisory Board on Working Conditions and Sustainable Work (the European Commission's tri-partite research and policy agency).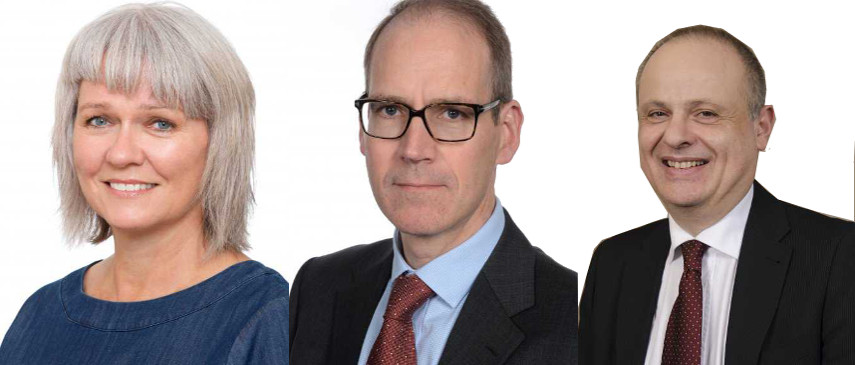 Anthony Hollander is Professor of Stem Cell Biology at the University of Liverpool. His research career has focussed on the development of stem cell therapies for treating diseases of cartilage.  His spin-out company, Azellon Ltd, is developing a stem cell treatment for torn knee cartilage and he was previously part of a team that created the world's first tissue engineered airway.  He is former President of the International Cartilage Repair Society and is Chair of Utrecht University's International Scientific and Societal Advisory Board for Life Sciences.
Brian Walker joined Newcastle University from Edinburgh earlier in 2017. An internationally recognised physician and academic, his research on stress hormones has led to advances in the understanding and treatment of obesity, diabetes, cardiovascular disease and dementia.
He is a Fellow of the Royal Society of Edinburgh and of the Academy of Medical Sciences, a former Chair of the Wellcome Trust Clinical Interview Committee and current member of the MRC Population & Systems Medicine Board.