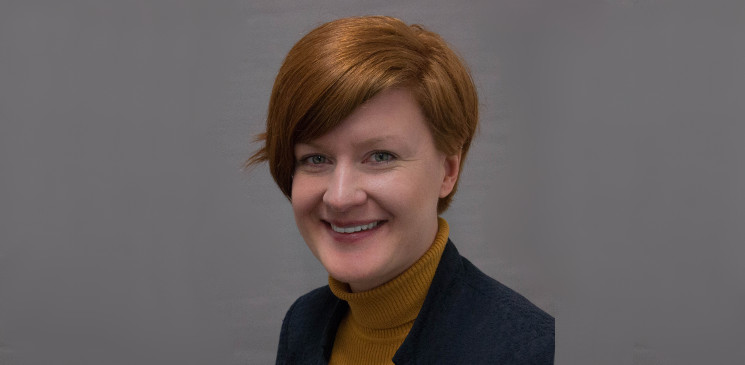 Industry leaders and universities must work together to respond to the UK's digital skills crisis, according to N8's Laura Partridge.
Laura, N8's innovation and engagement manager, was speaking at a conference in Leeds held by influential lobby group Tech North.
The Digital Jobs Actions Summit, held on 27th April, focused on identifying the issues currently facing the UK's tech companies and digital jobs.
Laura took part in the panel session 'The supply of workers and the perception of jobs', where she explained that industry and academia must collaborate with one another in order to address the digital skills shortage in the UK.
A report published by the House of Commons Science and Technology Committee last year revealed that up to 12.6 million of the adult UK population lack basic digital skills, with an estimated 5.8 million people having never used the internet at all.
During the session, Laura also warned against treating digital skills as a specialist skillset, urging that it should be integrated into all sectors and at every job level.
Laura said: "The UK is facing a digital skills crisis which could potentially have damaging effects on the country's productivity and economic competitiveness. If we are going to address this shortage, it is important that universities and employers work together to ensure that digital skills are included in training across sectors.
"Universities are very well placed to achieve a lot in the area, particularly via their role as anchor institutions, as they have large and active business engagement agendas.  However, there is perhaps an opportunity for industry to do the equivalent and engage with academia about what skills they need."
The panel was chaired by Kirsty Styles, head of talent and skills at Tech North, and featured Gemma Cameron, Co-op Digital and Hack Manchester; Liam Parkinson, Twitch and Anna Smith, BBC.