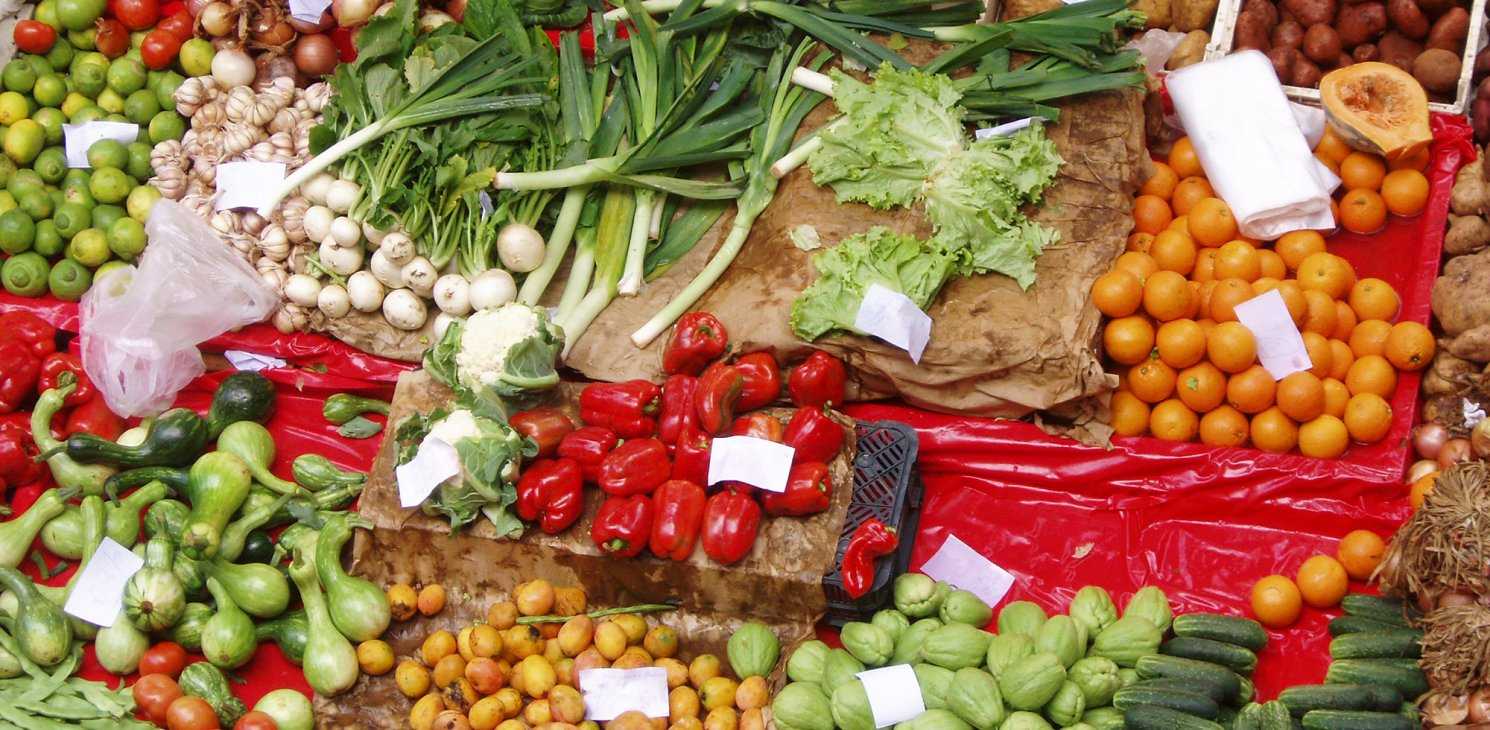 The N8 Research Partnership is addressing the 'urgency of now' as its Agri-Food Resilience Programme recruits for several key positions.
The Agri-Food Resilience Programme is a £16m project that includes £8m of Higher Education Funding Council for England (HEFCE) Catalyst funding. This multi-disciplinary initiative aims to address key global challenges in food security, including sustainable food production; resilient food supply chains; improved nutrition and consumer behaviours.
The programme is hosted by the University of York, with several vacancies across the N8 universities – Durham, Lancaster, Leeds, Liverpool, Manchester, Newcastle, Sheffield and York, including Chair and Knowledge Exchange Fellow positions.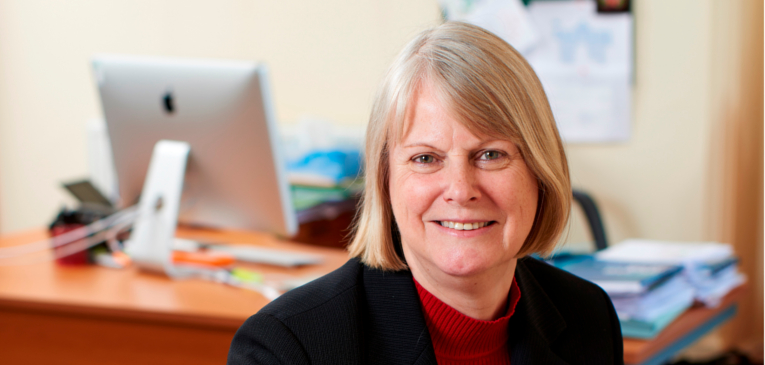 Prof Deborah Smith, Pro-Vice-Chancellor for Research at the University of York, said:
"Growth in population and affluence means greater pressure on our ability to protect food in the future. Now is the time to act and seek and embrace new and innovative approaches if we are to turn the tide in our favour.
"The UN's Food and Agricultural Organisation predicts that food production needs to increase by 60 per cent by 2050 to keep pace with the rise in population and meat consumption. When one factors in climate change and unpredictable water supplies, this amounts to one of the great challenges the world faces.
"The N8 Agri-Food Resilience Programme combines world-leading crop and livestock research with expertise in social sciences to create a single research initiative. These important appointments offer the chance to lead a key strategic priority for the UK."
N8 has a strong research record in food security across the natural and social sciences and also has experimental farms, pathology suites, quarantine glass-houses, farm-scale grain storage, pest research units and leading bioscience laboratories, as well as expertise in sensors, diagnostics, measurement tools, electronics, data-mining and robotics.
N8 is also looking to work with new and existing industry partners in food security and technology. N8 director, Dr Peter Simpson said:
"Together, the N8 universities have an impressive track record in agri-food science, with more than 370 researchers and a portfolio of £269m of research funding over the last six years, making it the greatest concentration of bio-scientists engaged in agri-food research in the UK.
"There has already been considerable interest in the added value N8 AgriFood can deliver to businesses from across agri-business and food manufacturing sectors by providing access to a wide range of world-class academic expertise and research facilities, but we are encouraging more."
The current AgriFood Programme vacancies can be viewed at www.jobs.ac.uk/enhanced/linking/n8-agri-food/