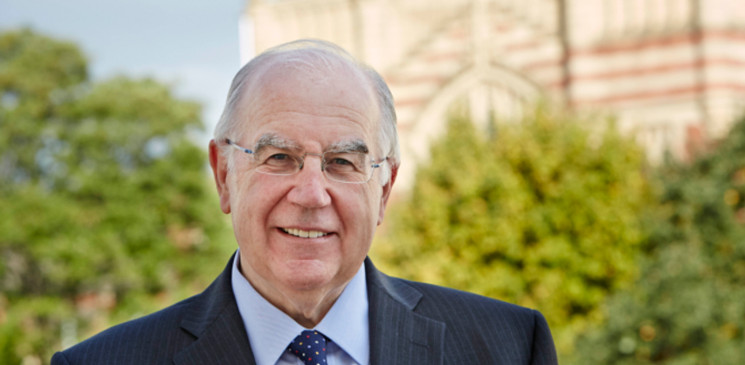 THREE members of the N8 board have recently expressed their views on how Brexit may impact on UK universities following the vote to leave the European Union in June 2016.
With Brexit now a political reality, the UK has two years to negotiate an exit deal prompting leading academic institutions to call for rapid consideration to be given to future funding and international staff and student recruitment.
Writing in staff magazine, The Reporter, Prof Alan Langlands, VC of the University of Leeds, said: "The Prime Minister's speech on Brexit in January was positive on the subject of science and research and the importance of continuing to welcome people from across the world to work in our universities and cutting edge industries. Her rhetoric needs to be followed up quickly by practical action."
Government, he said, is analysing the impact of Brexit across at least 58 different UK sectors so it is imperative that higher education's voice is clear and consistent and is supported by political representative and industry partners.
He said: "As well as the fundamental issues of residency and a progressive approach to immigration, we are also focused on access to multilateral research collaborations and funding that recognises academic excellence.
"This underpins the success of UK universities and will be an important prerequisite for the success of the Government's industrial strategy and the important issues of international development supported by the Global Challenges Research Fund (GCRF). If the Government's mantra is 'Global Britain', it has to realise that all these issues are interdependent and require a joined up approach to policy development."
Meanwhile Prof Janet Beer, Vice-Chancellor of University of Liverpool and President of Universities UK has warned against constructing new barriers after the UK leaves the EU.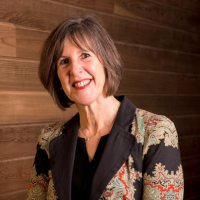 In an interview for Liverpool-based Move Commercial, she said: "Research challenges do not stop at national boundaries", she said. "The UK punches well above its weight in terms of getting grants from Europe and, of course, we have many European staff from outside of the UK in the university.
"Often one of the reasons they come here is, in doing their work as academics, they can also access European funding for research projects and most of their projects are collaborative and international.
"We know the efficacy of international collaboration is great – there is much more impact attached to projects that have more international collaboration – so we have to find a way of maintaining the collaborative nature of our work."
She added: "As I'm fond of saying, research challenges do not stop at national boundaries. Climate change
is global, disease is global, and so the major challenges of our age are literally borderless."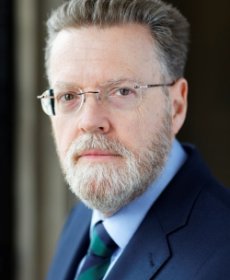 Sir Keith Burnett, VC, University of Sheffield has insisted that while the UK will be independent in the future, its higher education sector has to remain open, saying it was hugely important to continue to attract international students to
these shores, with so many people reliant on their presence for work inside and outside universities.
In an opinion piece for the Times Higher Education Supplement, he wrote: "We still hear that the government is holding to the line that students are immigrants. They say they do not wish to appear to be fiddling the statistics – all I can say is that I hope the people made unemployed around the country if international student numbers significantly decline will appreciate the "principled stance" they are taking."
He added: "Working out how best to promote UK education in these troubled times is a damn serious matter. Many people's livelihood are at stake at universities of all kinds."