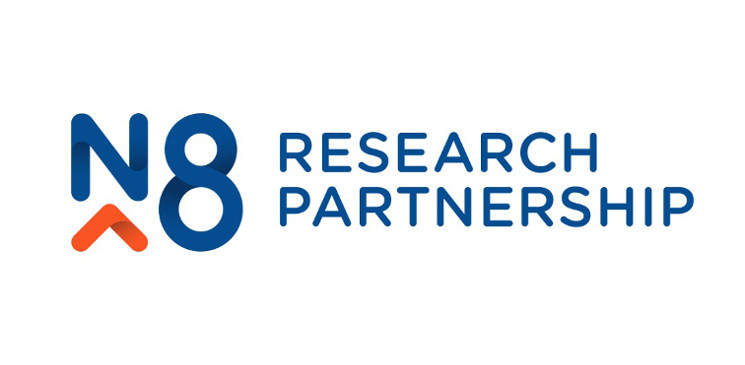 The N8 Research Partnership is a partnership of 8 research intensive universities in the North of England – Durham, Lancaster, Leeds, Liverpool, Manchester, Newcastle, Sheffield and York.
We aim to maximise the impact of this research base by identifying and co-coordinating powerful research teams across the 8 universities to work with business and other research users. Teams address significant socio-economic challenges that are grounded in and return impact to the economy and communities, as well as excellent research outcomes.
Our vision is to be the most effective cluster of research, innovation, and training excellence in the UK, delivering benefits to the economy and communities in the North of England and beyond.
---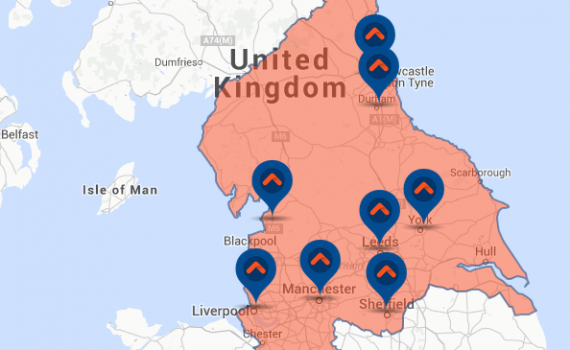 ---
We need your help to identify key challenges that the N8 might be thinking about for the future. Complete our N8 Future Programme Topics Survey to have your say.
Please complete the survey before 30 April 2018.