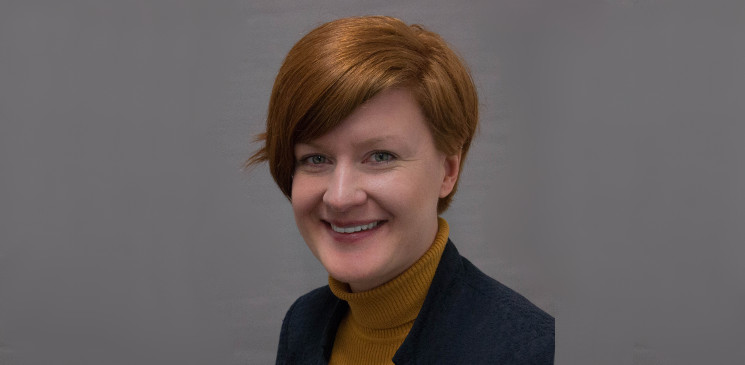 N8's innovation and engagement manager, Laura Partridge, has addressed a conference about the research opportunities for business schools to partner with UK companies.
Laura spoke at the Chartered Association of Business Schools' (ABS) Annual Research Conference in Birmingham where she joined a panel of experts at the event's breakout session.
The panel discussion, 'Delivering impact through research at a regional and local level', focused on the ways in which business schools can collaborate with UK businesses and contribute to real and societal needs.
Laura provided an overview of N8's activity and the role of universities in innovation-led growth and economic development.
The conference was held at the University of Birmingham's Business School and brought together business schools, interdisciplinary collaborators, research funders and policymakers. The latest event was focused on issues around funding, interdisciplinary impact and the Independent Review of the Research Excellence Framework (REF).
Laura said: "This year's Chartered ABS conference provided a valuable opportunity to explore the possible forms of collaboration between academic and non-academic partners.
"The breakout panel session led to an engaging discussion about how partnerships between these organisations can respond and contribute towards real business needs and the impact that has on society as a whole."
The panel was chaired by Professor Simon Mosey, Director of Haydn Green Institute for Innovation and Entrepreneurship at Nottingham University Business School. Other panellists included Professor Gillian Armstrong, Head of Department of Accounting Finance & Economics, Ulster University Business School; Rebecca Riley, Director, City REDI and Professor Stephen Roper, Director, Enterprise Research Centre, Warwick Business School.