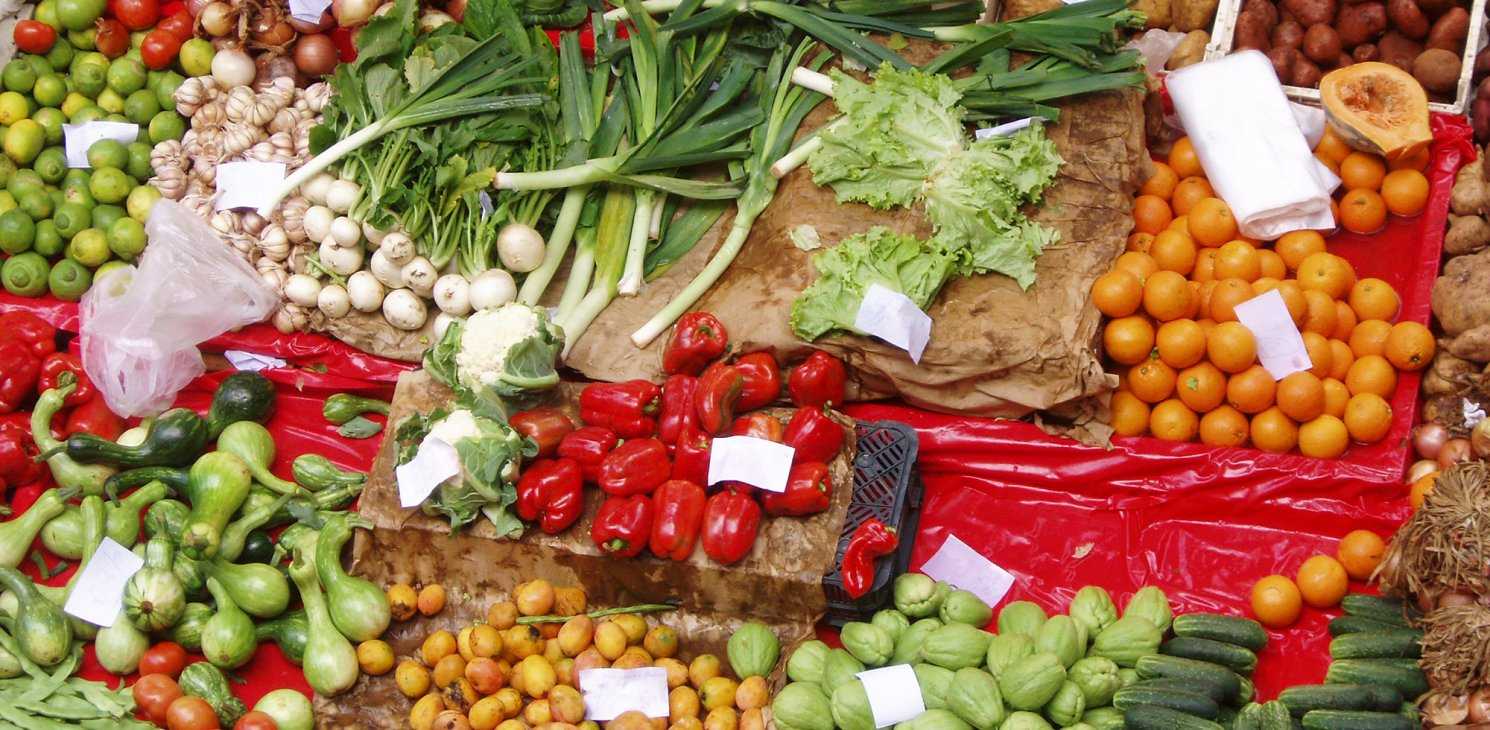 Ahead of the launch of the N8's Agrifood Consortium in Manchester on 21/22 June 2016, the programme's recently appointed Operation and Business Development director, Jonathan Oxley talks about why it's such an important and exciting research theme.
The theme's launch event features speakers from Sainsbury's, PepsiCo, Nestle, the Co-op Group, Defra, HSBC and the NFU as well as 400 attendees from industry, academia, agriculture and government. The event will include strategic debates with 10 streamed panels, four facilitated interactive workshops and three funding seminars.
---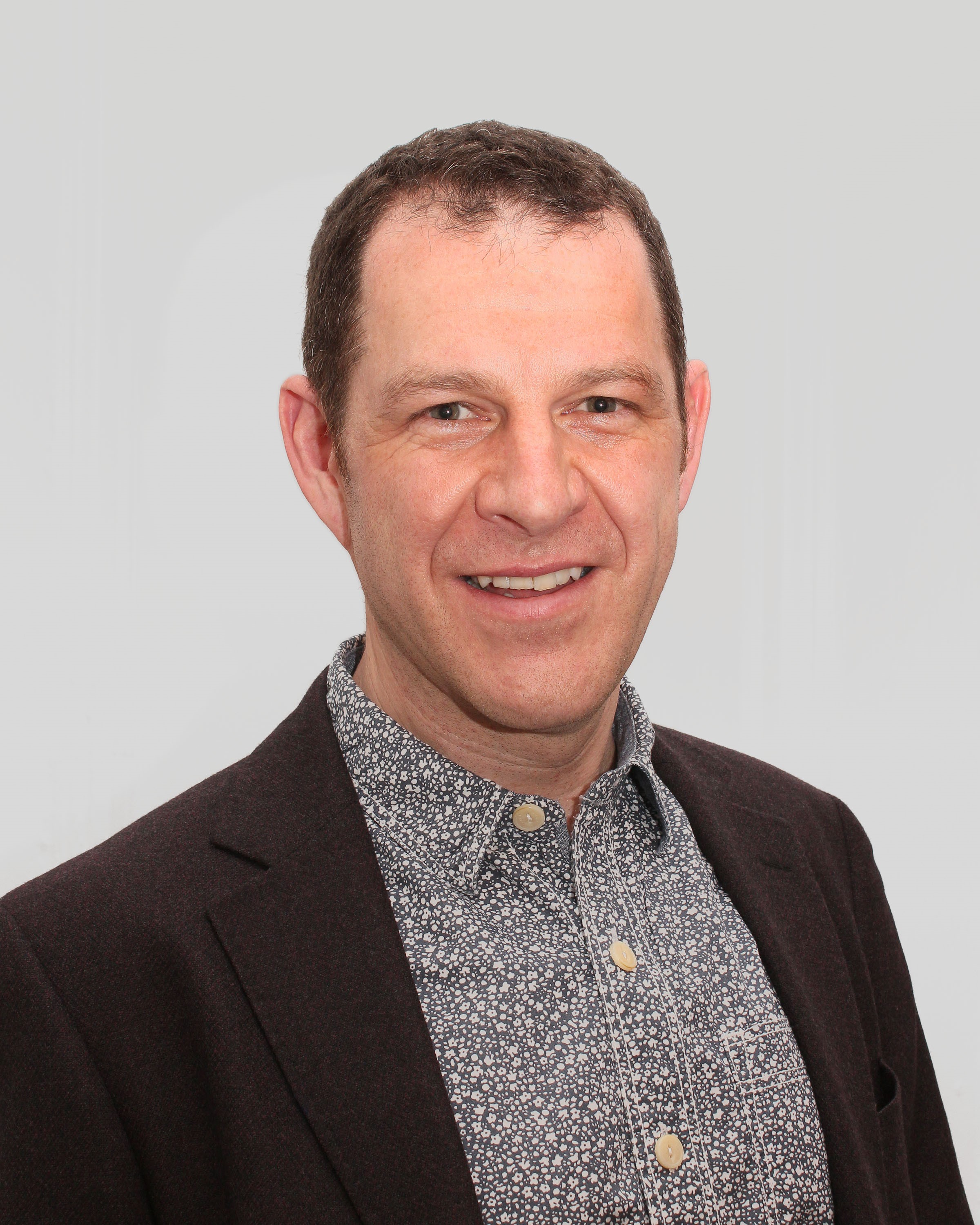 "Food and drink touches all of our lives many times every single day," says Jonathan Oxley, N8 AgriFood's Operation and Business Development Director. "Take something as banal as turning on a tap: there's energy and cost involved in purifying our water – and that might relate to the nitrate fertilizers farmers useon their fields. Take our choices about what we eat for breakfast: is eating muesli really good for us, or for the planet, or for the people who grow the ingredients?"
The time we live in makes N8 AgriFood an incredibly powerful project. "Never have we had more technology, more connectivity, more data, more tools at our disposal," explains Jonathan Oxley. "Today we could feed the population if we handled the system well enough".
"The North of England embraces many diverse aspects of agriculture; N8 is rooted in the north but can flourish and bloom elsewhere in the world. What we learn about the efficiency of agriculture here can tell us a lot about how best to look after a cow in India or how to return carbon to the soil in Africa".
"Each N8 Member has their own skills and facilities, but working collaboratively across N8 AgriFood we have a fantastic portfolio –  the farms and the excellent soil science needed for great farms. Our £16 million funding is to enable us to be a catalyst and facilitator, invested to ensure successful research collaborations happen".