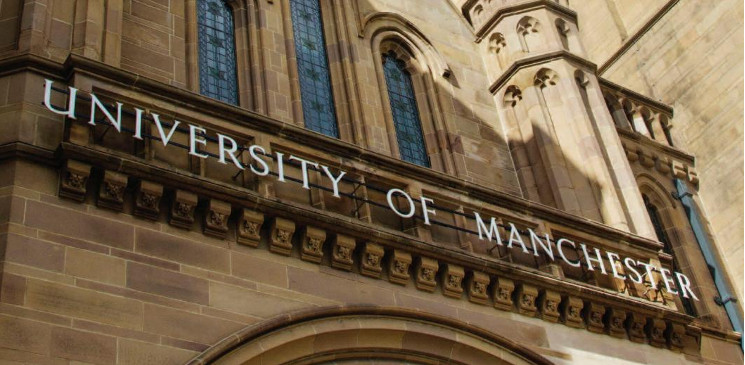 The first round of industry-led PhD projects have now been awarded in the IBioIC (Industrial Biotechnology Innovation Centre) Collaborative Training Partnership (CTP) funded by Biotechnology and Biological Sciences Research Council (BBSRC).
BBSRC has approved £2.6m funding for a Collaborative Training Partnership which enables N8 as well as Scottish universities to host industry-led PhD studentships. BBSRC investment in the CTP is nearly £100,000 per studentship, including course fees, stipend and a £5k (per annum) Research Training Support Grant (RTSG).
These four-year studentships will focus around the key themes of industrial biotechnology and bioenergy, and the development of world-class underpinning bioscience.
The first wave of PhD projects has now been confirmed following a robust peer review process. Two of these PhD projects have been awarded to the N8 member University of Manchester: the awards will be led by Professor Sabine Flitsch, on "Expanding the selectivity and activity of galactose oxidase towards bioactive saccharide products"; and by Professor Nicholas Turner, on "Biocatalytic Asymmetric Reduction Amination Using Reductive Aminases".
Prof Flitsch said: "This is an exciting collaboration, allowing us to work closely with two SMEs, Bioshape and Prozomix. It will provide diverse and interdisciplinary training in biotechnology both in academia and industry that will prepare students for successful future careers."
The CTP scheme is designed to accelerate skills in bioscience priority areas, through industry-led collaborative doctoral training involving:
Industrial Biotechnology and Bioenergy (including Sustainable Feedstocks, Integrated Bioprocessing and Downstream Processing)
World Class Underpinning Bioscience (Synthetic Biology and Bio-catalysis and Biotransformation)
Susanne Boyle, Skills Programme Manager, IBioIC, said: "The calibre of applications in this recent PhD funding competition was particularly impressive with many of the projects being SME led and in collaboration with world-class academic groups within Scotland and the N8 Research Partnership."