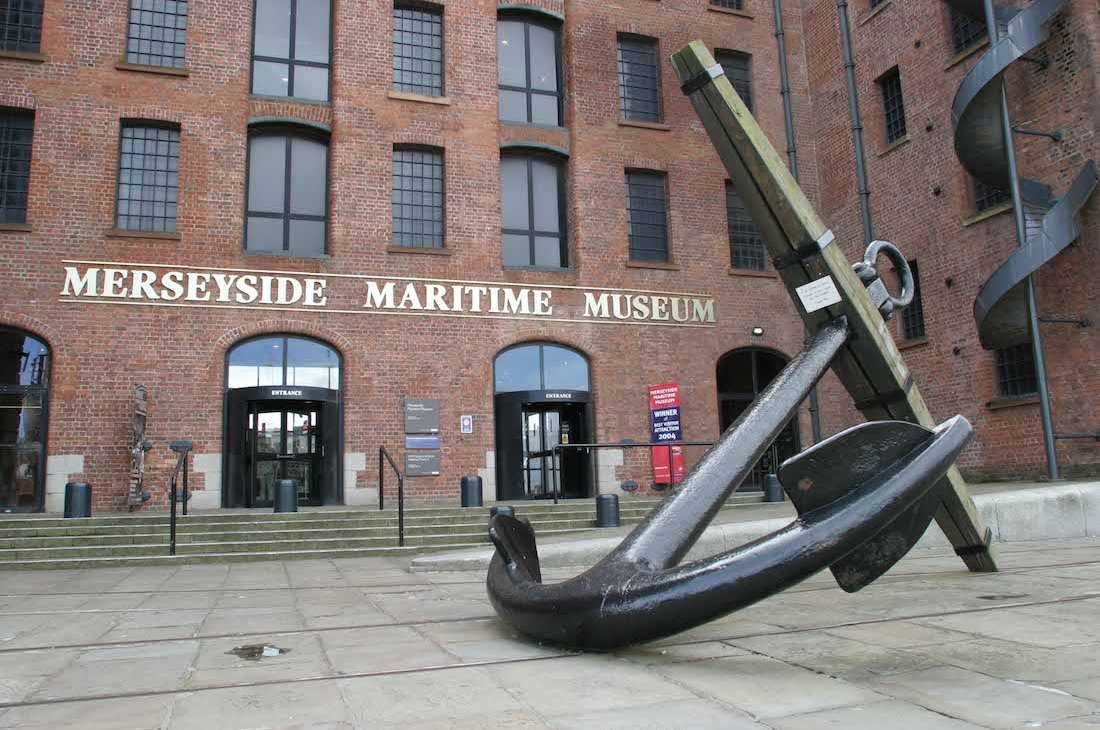 In the latest figures released by the Association of Leading Visitor Attractions, some of the major Northern Powerhouse visitor attractions and cultural centres have reported impressive growth in visitor numbers in 2016.
Large rises in visitors have been reported by Chester Zoo (up by 204,000 visits over 2015), Merseyside Maritime Museum (178,000 increase over 2015), Locomotion in County Durham (70,000 increase), Museum of Liverpool (up 55,000), Fountains Abbey in Yorkshire (up 43,000), and Walker Art Gallery (up 49,000). Others have seen visitor numbers fall, including the National Football Museum in Manchester.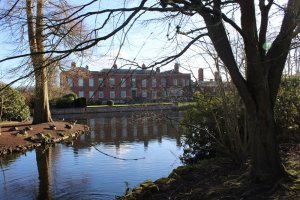 Dunham Massey
                           National Football Museum
Chester Zoo remains by far the most popular attraction in the region, and is the most visited zoo in the UK. A range of historical houses, galleries, and museums then follow across all parts of the North.
The top 20 visitor facilities in the North
Chester Zoo                              Cheshire     1,898,059
Merseyside Maritime Museum Liverpool     840,675
Museum of Liverpool                Liverpool      802,722
National Railway Museum        York             733,266
World Museum                          Liverpool      671,171
Museum of Science &Industry Manchester 651,473
Tate Liverpool                            Liverpool      638,554
York Minster                              York               610,159
National Football Museum       Manchester 574,000
National Media Museum          Bradford      415,891
Fountains Abbey Estate          Yorkshire      414,721
International Slavery Museum Liverpool     382,757
Walker Art Gallery                    Liverpool      289,515
Dunham Massey                      Cheshire       286,596
IWM North                                Salford          281,919
Castle Howard                         Yorkshire      270,680
Locomotion                              Co Durham  236,902
Lady Lever Art Gallery            Wirral           229,577
Cragside Estate                       Northumb    227,062
Wallington                                Northumb    225,197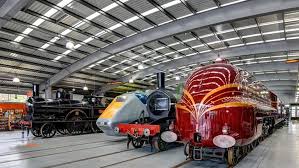 National Railway Museum, York